Solar PV Modules
No electricity ! No problem !
You're now empowered by the Sun!
Shauri Solar has launched a large range of gadgets & portable kits with an integrated solar power charging system for you to power your every move.
Our solar products are easy to carry, lightweight and available in contemporary designs.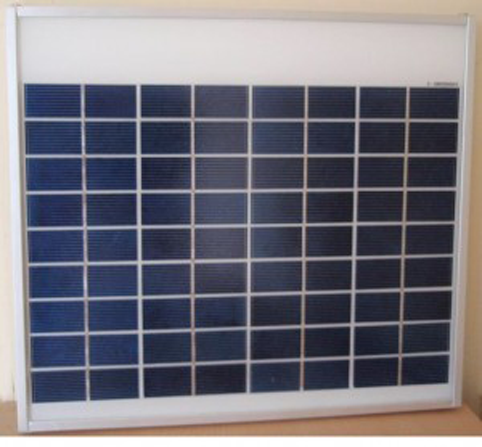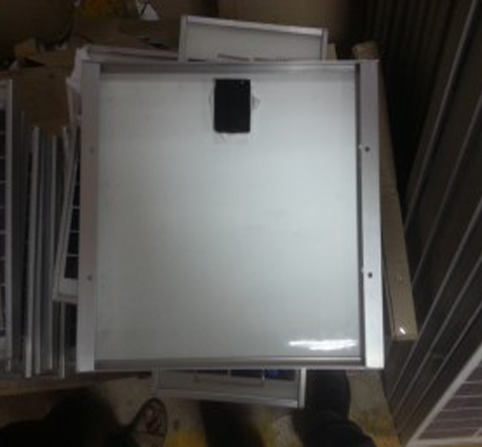 SSIPL 10Wp Module Back
SSIPL 20Wp Module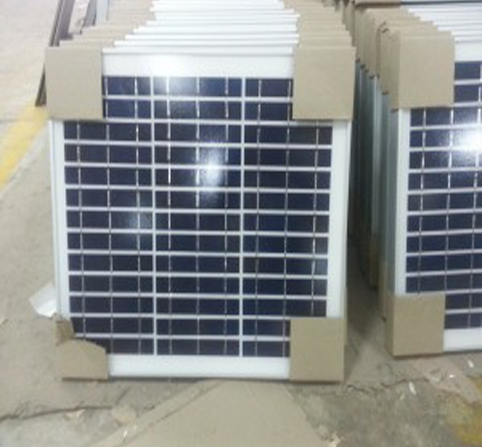 SSIPL 30Wp Module Front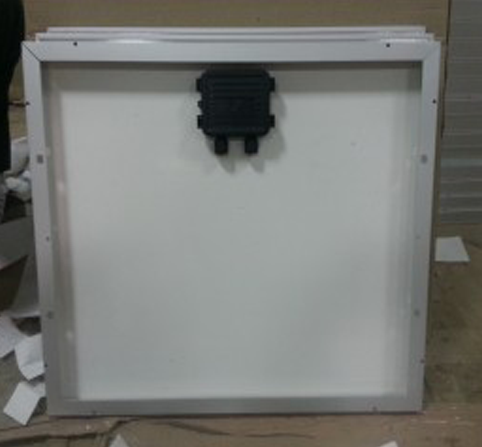 SSIPL 30Wp Module Back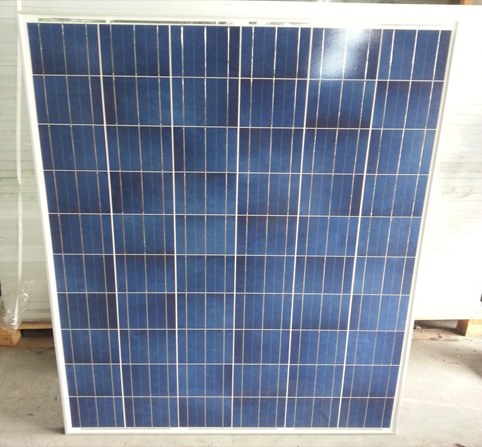 SSIPL 200Wp to 250Wp PV Module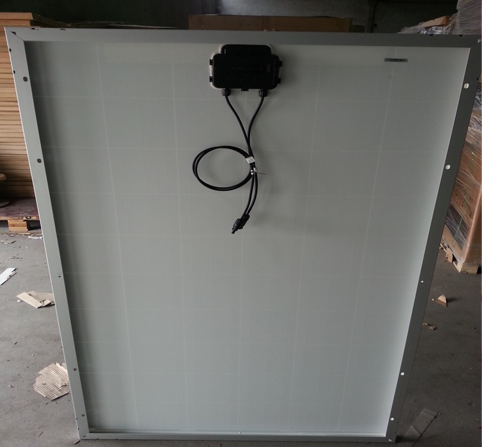 SSIPL 200Wp to 250Wp PV Module Back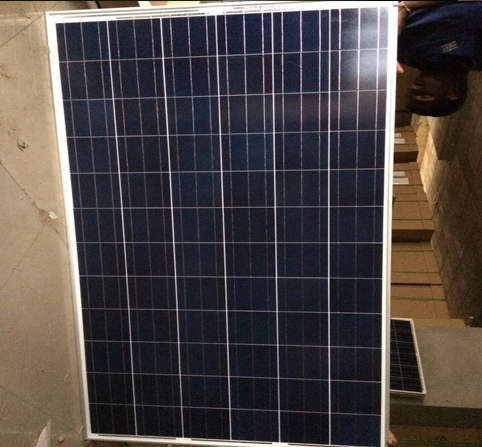 SSIPL 260Wp to 300Wp PV Module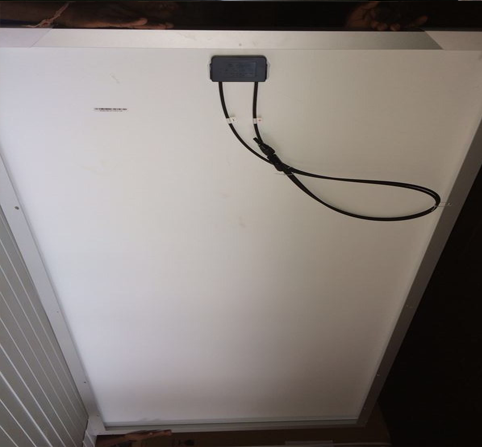 SSIPL 260Wp to 300Wp PV Module Back